Welcome To Faculty of Engineering
The Faculty of Engineering is one of ten faculties in UNIMAS and was formed on 30th December 1993. The faculty started off with only two engineering programmes namely Civil Engineering and Electronics and Telecommunications Engineering with the first intake in July 1994. The Mechanical Engineering and Manufacturing Programme was introduced in 1996 and the Electronics and Computer Engineering Programme was introduced in May 2000 in order to fulfill the need and broaden the range of opportunities in the world of engineering. In 2008, as our commitment to support the workforce in the Chemical Engineering industries, the Department of Chemical Engineering and Energy Sustainability was established. With the full strength of engineering areas being offered, the faculty offer
Executive Diploma in Electrical and Electronics Engineering

Bachelor of Chemical Engineering with Honours

Bachelor of Civil Engineering with Honours

Bachelor of Electrical and Electronics Engineering with Honours

Bachelor of Mechanical Engineering with Honours

Masters of Engineering by Research

Doctor of Philosophy in Engineering by Research

Masters of Engineering in Civil Engineering by Coursework

Masters of Engineering in Mechanical Engineering by Coursework

Masters of Engineering in Communication Systems by Coursework

Masters of Engineering in Energy and Environment by Coursework

Masters of Science in Engineering Management
All of our undergraduate academic programme curriculums were professionally designed according to the requirements of Engineering Accreditation Council (EAC) of Malaysia which are in par with the evolving job market demands and challenges.
The faculty is proud of its international standing in the Times Higher Education World University Ranking by Subject for Year 2019 and 2020.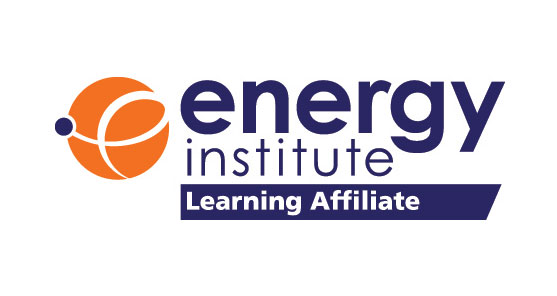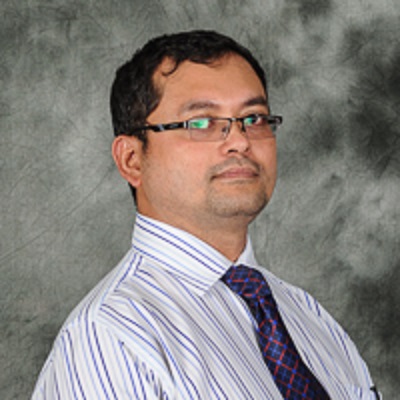 Associate Professor Dr Norhuzaimin Julai
Deputy Dean (Research & Commercialization)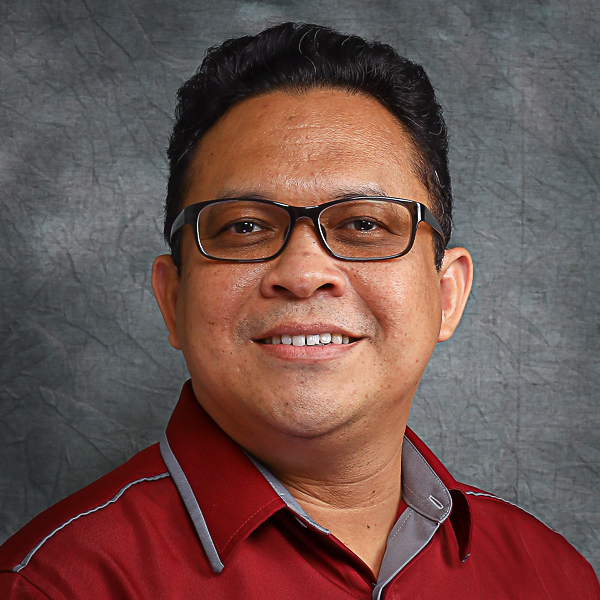 Associate Professor Ir Ts Dr Kismet anak Hong Ping
Deputy Dean (Industry and Community Engagement)
hpkismet@unimas.my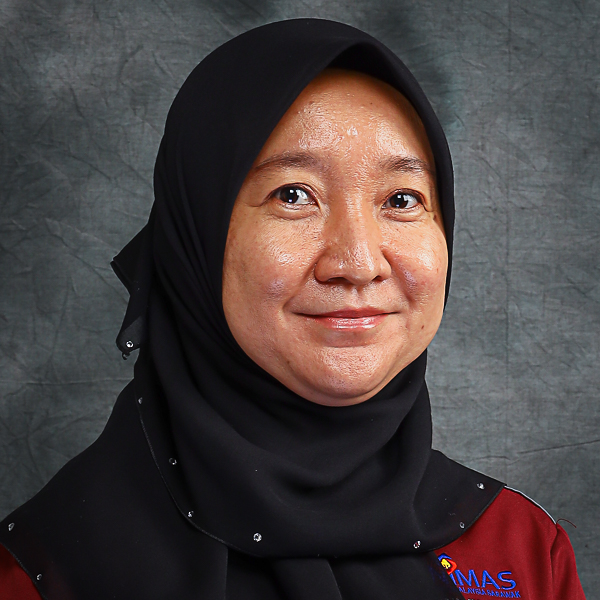 Dr Ervina bt Junaidi
Deputy Dean (Student Affairs and Alumni)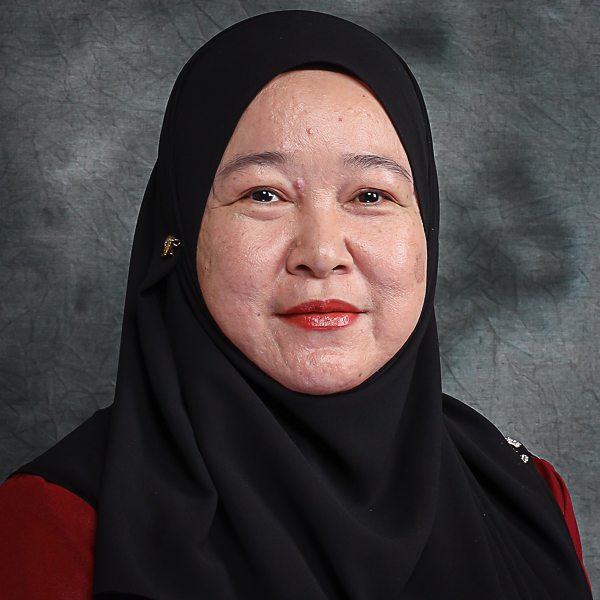 Dr Nordiana binti Rajaee
Deputy Dean (Undergraduate)
As Sarawak's flagship university, we have a duty to ensure that you are equipped with the best experiences that we could offer.