FEng Undergraduate Programs
Civil Engineering
Chemical Engineering
Mechanical Engineering
Electrical and Electronic Engineering
Achieve your goals with us.
0
Classes
From the masters
0
Dedicated
teachers for students
0
Minutes
Average per lesson
Our Students are lovin'it
UNIMAS Programmes are Accredited by MQA & other Professional Bodies, making it trusted by Institution partners all around the world.

Emmylia Aaisyah
Final Year Student - Electronic (Computer) Engineering

Deanne Helda
3rd Year Undergraduate - Civil Engineering

Eida Farisya
1st Year Undergraduate - Chemical Engineering and Energy Sustainability

Tee Low Kok
MSc Student - Mechanical and Manufacturing Engineering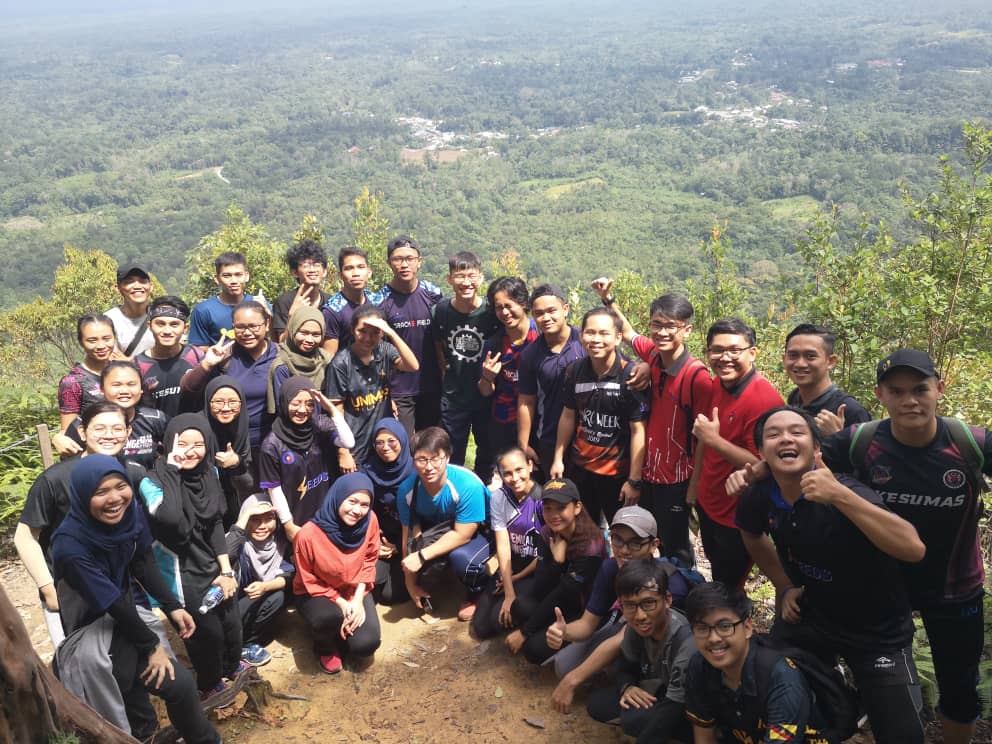 Find a good teacher, as I found for my sons. I feel the worst thing you can do is to try and teach your own children yourself, because there is a natural rebellion that occurs.
More details on Academic Matters